iStreamSM is the digital solution that instantly connects customers with your Used vehicle inventory, exponentially increasing website visits, VIN views, and sales.
Virtual Experience

iStreamSM virtually pushes your Used vehicle inventory to potential customers. They no longer have to actively search online or in person at your dealership. Thousands of potential buyers will be one click away from the VDP!

Zero Dealership Management

iStreamSM requires no management, resources, or time from your dealership once it is running. You continue on with business as usual, and watch the sales numbers increase!

Dedicated Support Team

With iStreamSM you will have a dedicated contact available for 24/7 support, and a full management and consultation team on standby to calibrate and adjust.

Measurement & ROI

iStreamSM success is validated with data. ROI is proven with in-depth custom monthly reports that measure website engagement, campaign performance, and even vehicle sales attribution by Stock # and VIN.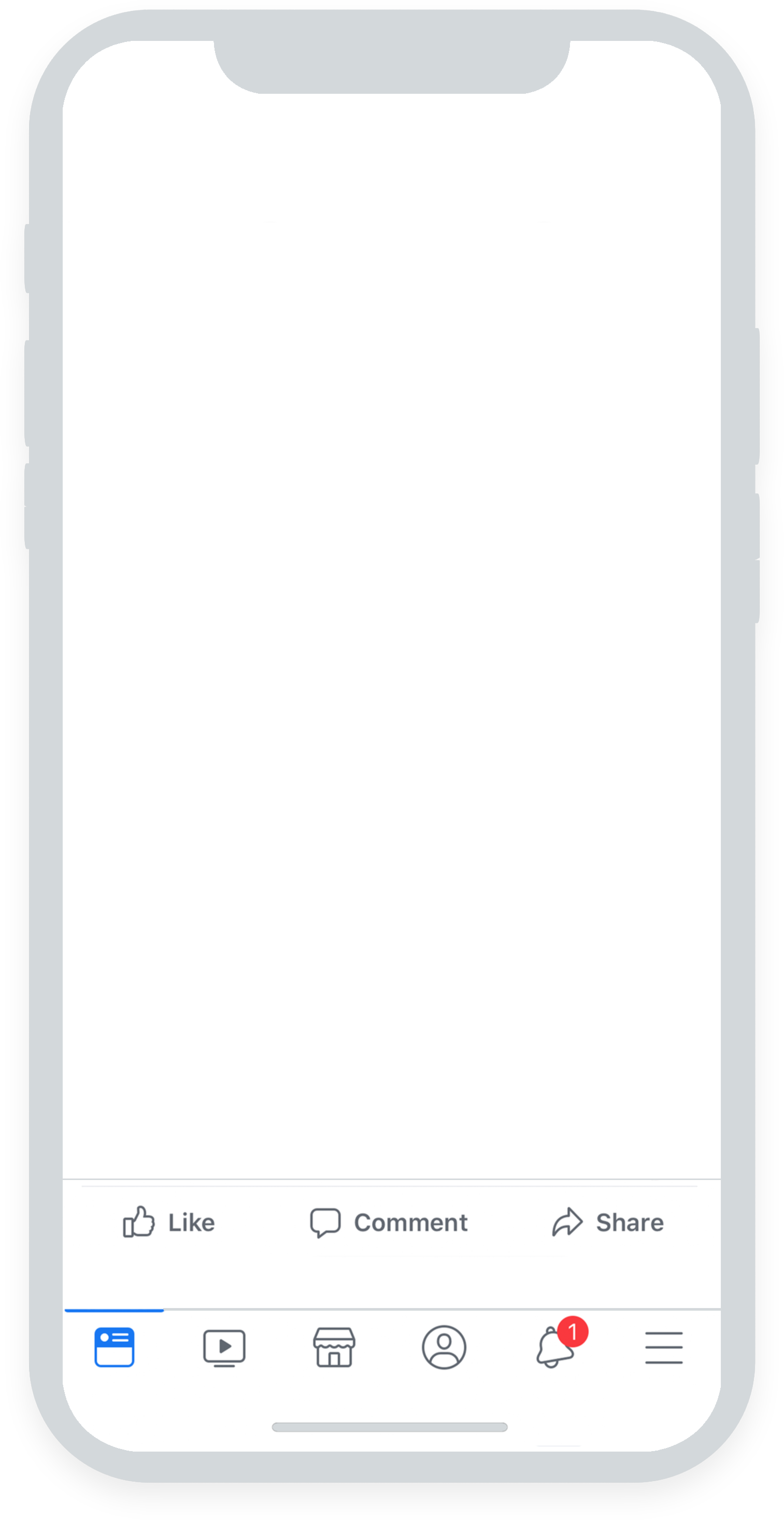 Increase Used Sales

iStreamSM will help you sell more Used vehicles faster, instantly increasing profitability.

Increase Showroom Traffic

Potential customers will see your virtual showroom online through your digital inventory and then call or come to your dealership in-person to see the vehicle that caught their attention.

New Customers for Life

Increased sales on Used vehicles will lead to a relationship, with more customers coming in for service and future leases or sales.

Increase New Sales

Pushing your Used inventory will also catch the eyes of potential customers looking to buy New. You'll even have the opportunity to upsell to a New vehicle once they're in your store.

Faster Turnover

Increased eyeballs on Used vehicles will increase sales and move vehicles off the lot faster, generating faster turnover.

Increase Inbound Calls

iStreamSM puts your brand in front of potential customers, gets them to your website, and generates leads for your team to close.

Higher Grosses

Used sales and service lead to higher grosses. iStreamSM will increase both for your dealership.

Increase Off-Brand Sales

Highlighting your Used vehicle inventory will help you sell off-brand vehicles that customers may have been unaware they could find at your dealership.

Exponential Website Traffic

Dealers using iStreamSM experience a dramatic increase in overall visitors to their websites. iStreamSM brings customers to your website providing you the opportunity to sell them first before a competitor.
Take our Dealers' Words for it...
Just wanted to pass along that we had our best Used month ever at 81 and an almost record New vehicle sales month at 59. Producing a store record 140! Our #1 lead sources were iStream and the New vehicle Social Media advertising we do together. Wanted to share our wins with you and your team. Thank you for all your support.

One of the reasons we love iStreamSM is instant cash! No waiting for OEM rebates and program funds!

iStreamSM has created more interest and customer competition for feature vehicles leading to less negotiation and higher grosses.

Using iStreamSM, we saw our Used vehicle inventory turn from 150 days to 90 days in 3 weeks! Within 6 weeks I'm below 60 days supply and have had to come up with a whole new strategy to acquire Used vehicles to meet demand.

We are now turning our inventory 72% in 30 days, and are adding more Streams for iStreamSM to achieve an even higher percentage turn. We are stocking 90 to sell 75 but will be increasing our inventory to proportionally sell even more Used as this program gives us the confidence to do so.

We have seen an exponential increase in customers calling to inquire about Used vehicles.

With iStreamSM we are selling Used vehicles that were on our lot for over a year!

Since starting iStreamSM we have seen new faces all over the showroom as customers are coming to the dealership for the advertised vehicles!

We have found new customers coming into the showroom looking for the advertised Used vehicle are actually buying/leasing a New vehicle instead once they see the New vehicle offers!

I am selling off-brand trade-ins that never sold before as customers were not looking for a Used brand (Toyota, Honda, Ford, etc.) at a Chevy store!

I can't recon trade-ins fast enough! We're selling new trade-ins within a day before we have even had a chance to recon. I'm thinking of setting up a separate recon operation to accommodate this growth and serve as a new revenue stream!

I'm back in the black and making money again every month with this program!
Yes, I want to increase my Used vehicle sales over 200%!
Contact the iStreamSM team for more information.